Key Events of 1998-2003 year
2003
The first VIP client certificate from Sberbank of Russia was received by the GC «Titan».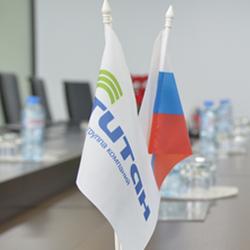 2003
Subsidiaries were created on the CIS territory.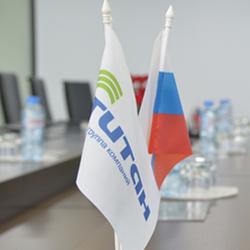 August 2000
«Omsk Construction Company – 2000» Ltd was created. The new organization was engaged in general civil works, as well as the construction of buildings and structures.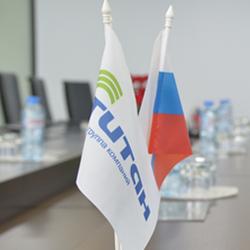 April 2000
«Titan» expanded its presence in Russia and registered «Bash-Titan» in Ufa..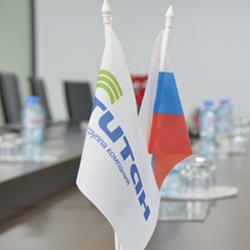 1999
Area of freight transportation and fuel stations was singled out in a separate business: INVESTKHIMPROM Co., Ltd was established.
1998
West-Siberian Commerce and Industry Firm (WSCIF) «Titan» became the general investor and shareholder of «Omsky kauchuk» plant.